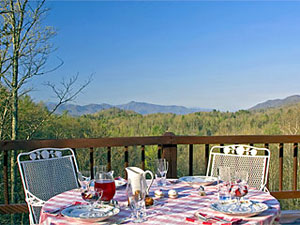 Iron Mountain Inn Bed and Breakfast

The Inn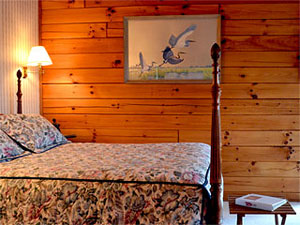 Appalachian Spring Room

A romantic 4 poster Queen bed, whirlpool tub and shower plus a private balcony to enjoy the sunrise and sound of the gentle stream below your room make this room a favorite with guests.
$155 – $250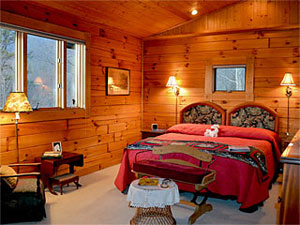 Equestrian Room

This room is popular with the men! Of course, the ladies love it too with its horse theme. The room features a King bed, whirlpool spooning tub and 2 person steam shower! What a perfect start or end to a wonderful day at Watauga Lake in the Appalachian Mountains of Eastern Tennessee.
$165 – $275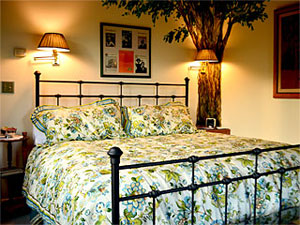 Green Room

Watch the mist rise in the valley as you enjoy coffee on your private balcony or from your King bed.
Whirlpool tub for 'spooning' while your rubber ducky floats around the tub. Add some bubbles for even more romance.
$165 – $275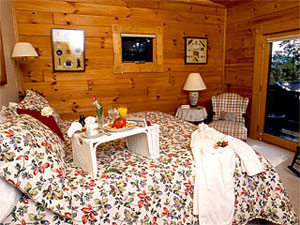 Family Memories Room

Snuggle in your King bed and watch the sun come up over Doe Mountain. A private balcony for enjoying early morning coffee, or the full moon rising between the trees as you sip a glass of wine at the end of marvelous mountain day.
$175 – $300
Book Now
The Inn
| Rooms |
Elopements
Map
|
Contact Us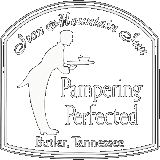 Iron Mountain Inn Bed and Breakfast

268 Moreland Drive
Butler TN 37640
Book Direct
and Save Fees: